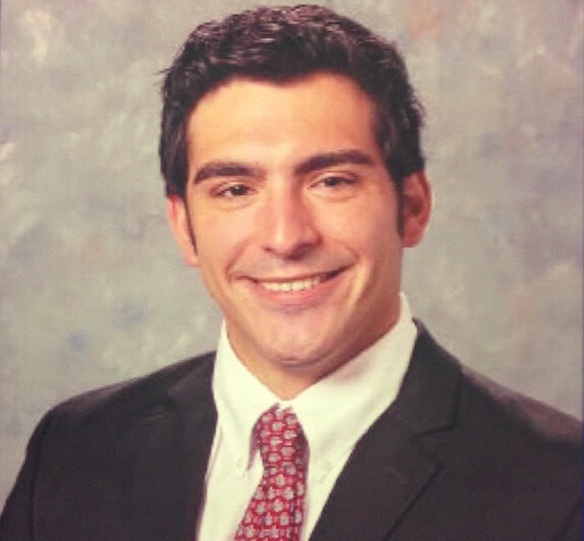 Joseph Greco Trapp, Esq.
CEO
Joe graduated from the University at Buffalo School of Law with a concentration in finance and development. While at both UB and his undergraduate alma matter, Colgate University, Joe was accepted into startup accelerators leading to the creation of Third Estate. In his free time, Joe loves exploring historic neighborhoods and catching up with friends.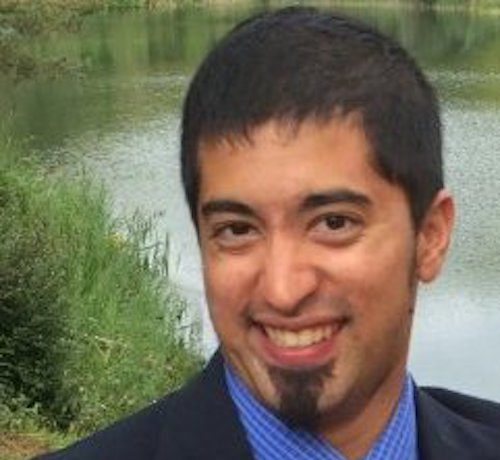 Sanjay Connare
CTO
Sanjay Connare . . . community activist and overall tech wizard. He started Connare Tech from the ground up while in high school and hasn't looked back since. When he isn't blowing our minds with his coding, you can find him checking out the local hot spots or serving up aces wherever sandy volleyball courts can be found.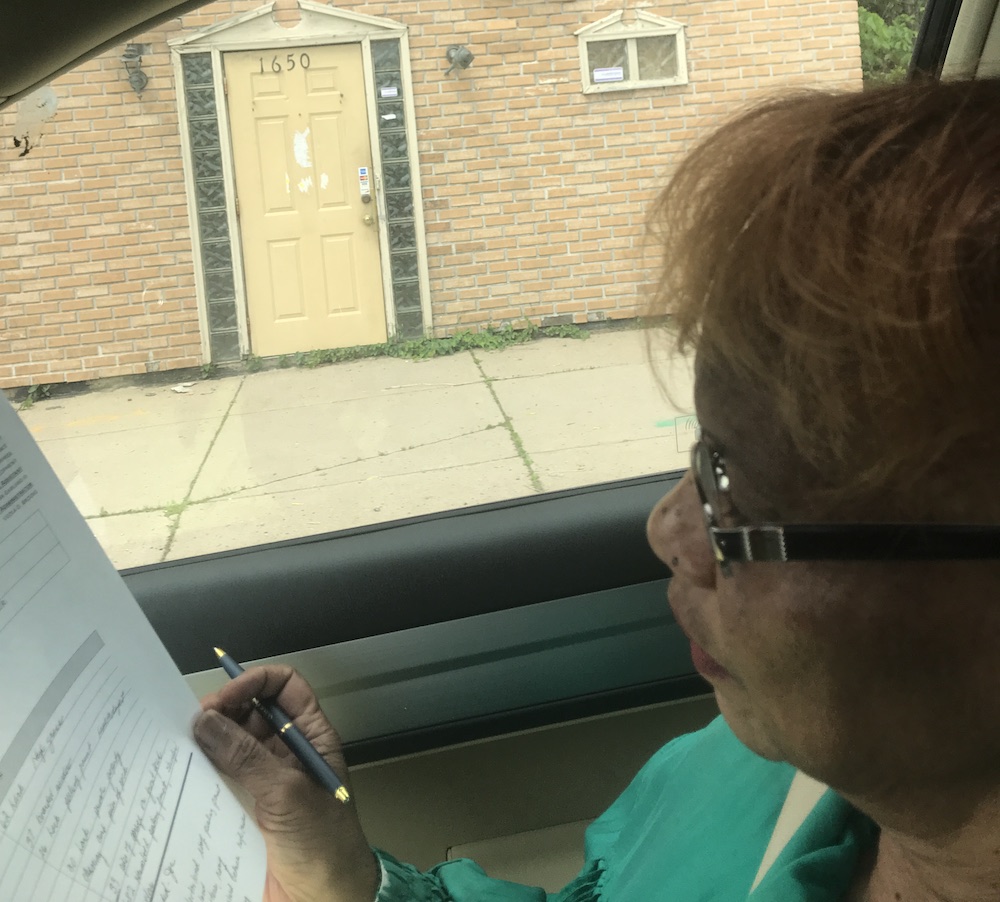 Phyllis Harris
Head of Community Relations
Phyllis Harris, who seems to always be too busy pounding the streets to stand still for a decent picture, has a Masters in Psychology and serves as our Head of Community Relations. Currently, she is also the Housing Court Liaison for the Masten District.